Brand New! New Styles Posted Within The Past 72 Hrs!
Please Note Carefully - These Are All Preorder Items!
As of June 2023, any inventory listed on our website will be a PREORDER; we will place a bulk order with the vendor once the preorder period has expired, in order to keep our freight costs (and your price) as low as possible. The expected TAT (turnaround time) for each style will be posted in its description.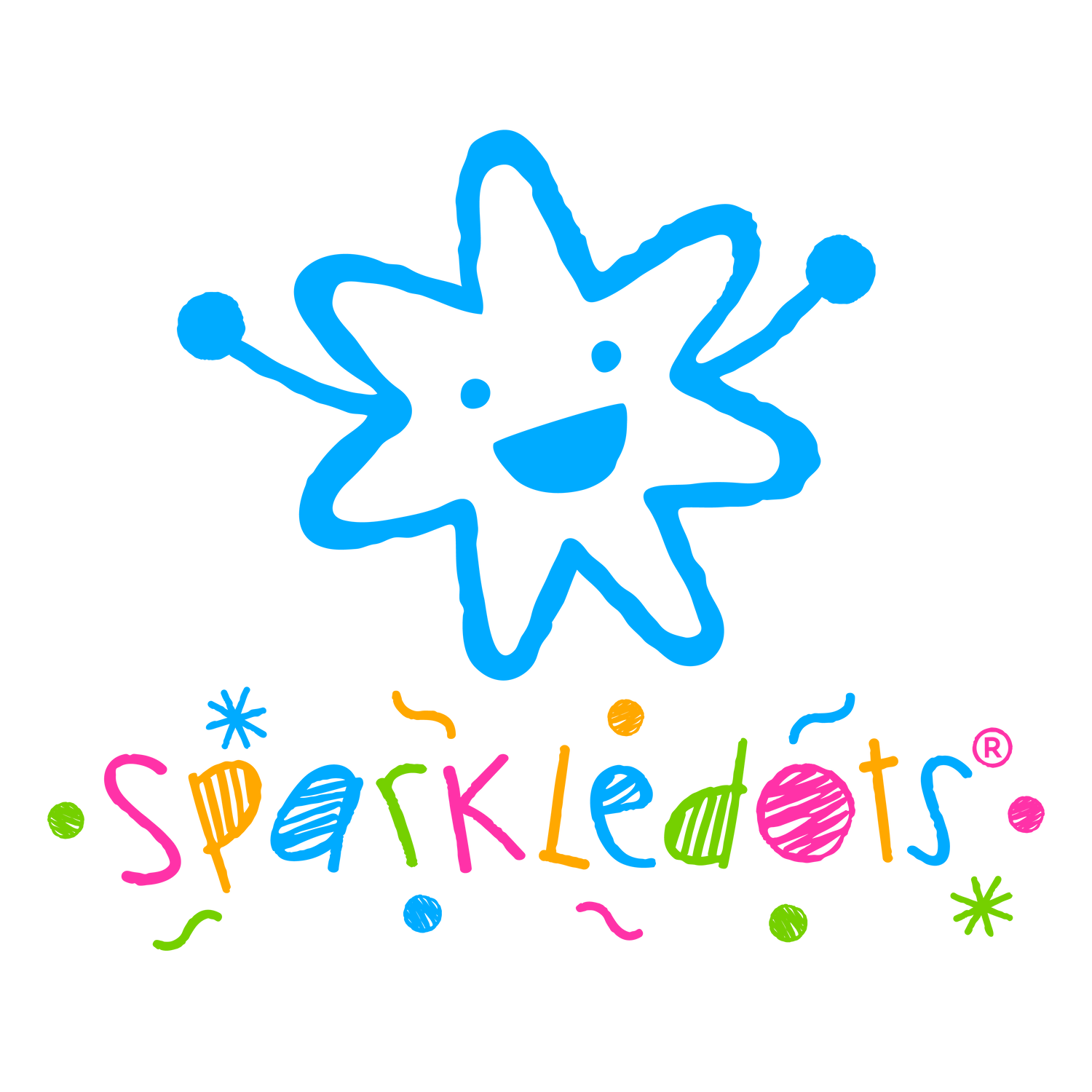 Shop our Website
Simply add to cart and check out! To obtain wholesale purchase code please join our Facebook Group or e-mail Ginny@sparkledots.com.
Click "Drop Ship This Item!" to have us send the product(s) to your clients with no Sparkledots® branding or packing slip.
Shop All Products
Drop Ship Through SyncLogic
Connect our inventory to your Shopify website through the SyncLogic app - we have no connection or fulfillment fees! Collection-specific codes can be found at DropShipKids.
Show Me The Sync Codes!